Clinically Proven To Kill Periodontal Bacteria
Get Your Oral Health Back In 4 Simple Steps
Costs as little as $4.59 a month!
Step 1: Use the Revolutionary OraMD Toothbrush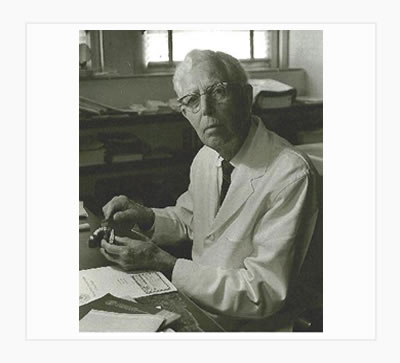 The OraMD toothbrush was designed by Dr. Charles Bass, a medical doctor and former dean of the Tulane University School of Medicine.  
He spent 20 years developing this revolutionary toothbrush and the brushing technique.
Dr. Bass passed away at 100 years of age with all his teeth.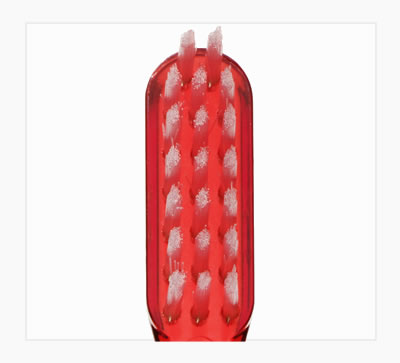 Soft, rounded bristles prevent scratching, puncturing and tearing of sensitive gum tissue.
Designed to penetrate deeper to more effectively clean pits, grooves and narrow spaces on and in between teeth.
The OraMD toothbrush will not harm the soft gum tissue or push it away from the roots.
Step 2: Use Our Advanced Brushing Technique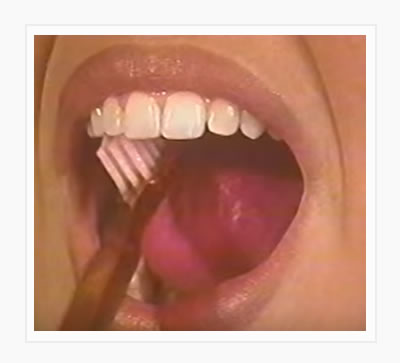 Hold the OraMD Toothbrush at a 45-degree angle to your teeth and brush in short, circular motions with the bristles penetrating the gum line as you brush.
The gentle sweeping action along the gum line will dislodge foreign particles, plaque and bacteria thereby reducing cavities and preventing gum infection.
Step 3: Use OraMD as your powerful toothpaste and mouthwash alternative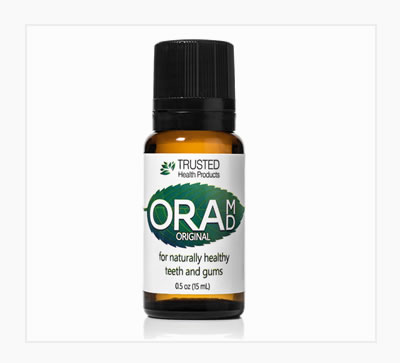 Clinically proven in University of Kentucky study to kill periodontal bacteria.
Each bottle of OraMD contains 400 drops.  That's a 100 day supply (3.3 months), using 1 drop twice a day for brushing and rinsing.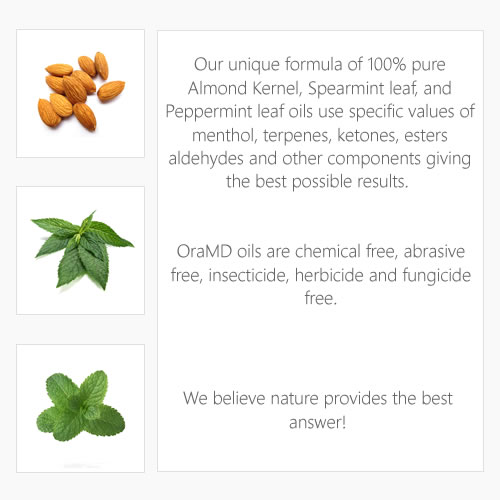 Step 4:  Consistently Follow the OraMD 3-Step Oral Hygiene Program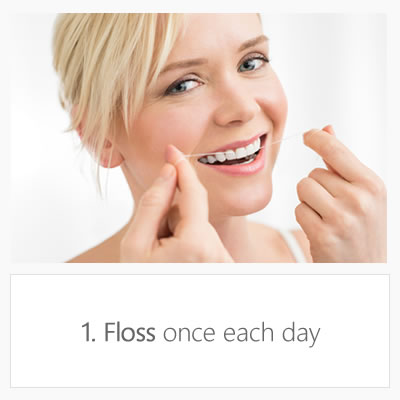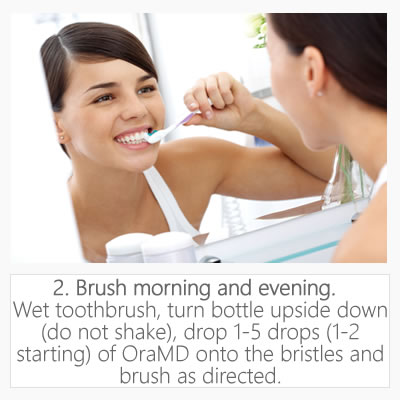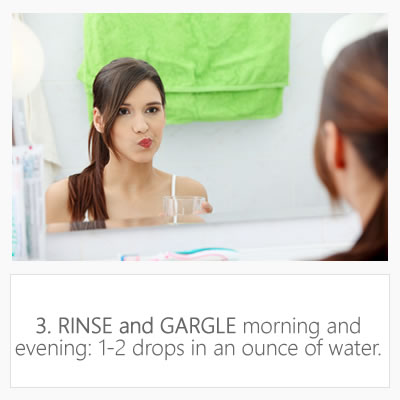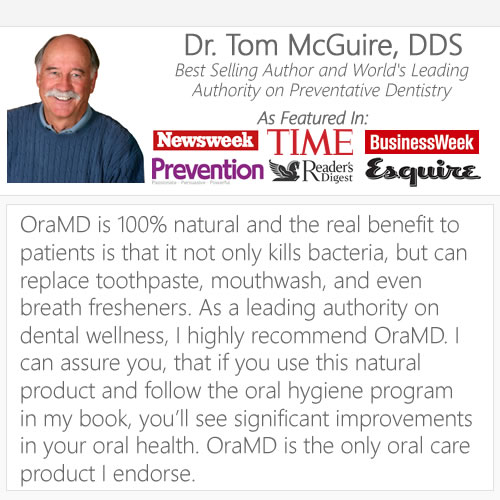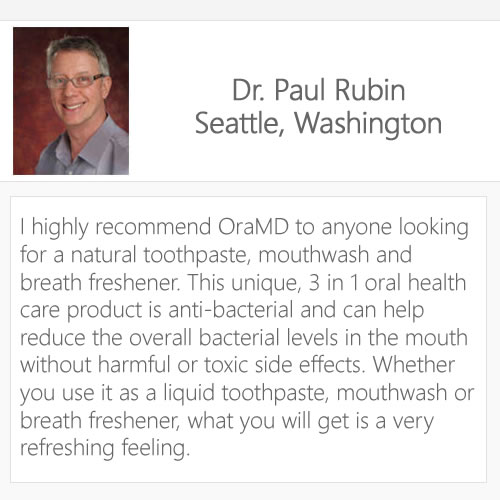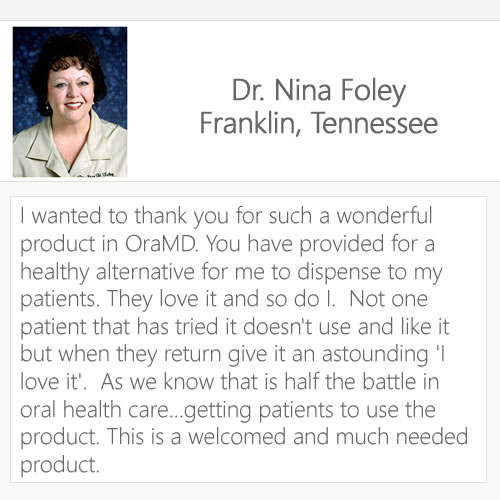 Over 125,000 Satisfied Customers
Choose the Way You Want to Save
BONUS
Dr. Tom McGuire's Book (PDF) Healthy Teeth, Healthy Body ($14.95 Value)

Free Shipping ($4.95 Value)

One Year 100% Money-Back Guarantee
Ships same day if ordered by 3:30 PM EST (-5GMT) Monday – Friday.