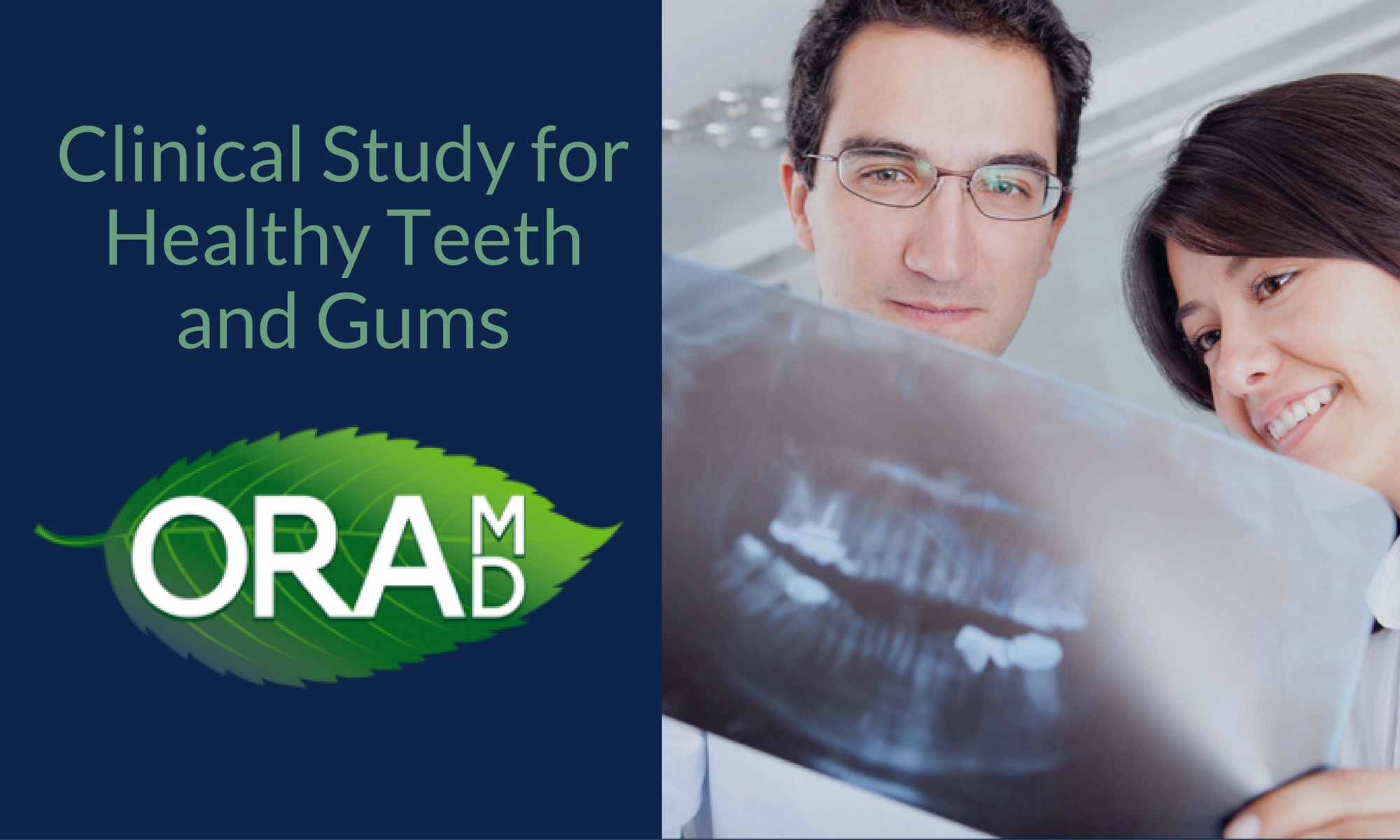 Lexington, Kentucky August 2016 – OraMD shows study on how they created and how effective their organic product is.
OraMD introduces the three must use product they created with organic seeds that are grown here in the United States, using select varieties of spearmint and peppermint oils with specific properties. Careful timing and farming precision is taken into account when growing, cold-pressing and curing the ingredients that we use in OraMD Essential oils are plant derived substances that have been shown to have antimicrobial activity. However, limited evidence of activity against oral bacteria is available.
OraMD says "We support the hard work that these farmers put into raising these particular species of plants and expelling the oils from their leaves and seeds. When we receive the oils, we always allow our peppermint oil to sit in its bottled container for up to three months before using it. This aging process allows the oils to settle, making them more powerful, effective and better tasting. When these oils are ready they are then mixed using our standard operating procedures for mixing a perfect blend of our trademark product. Each bottle is then hand filled, hand capped, hand labelled and packaged, the composite mixture of peppermint, spearmint, and almond oils has effective antibacterial activity against Gram positive and Gram negative oral bacteria although appears to be most effective against Gram negative species. This suggests that the beneficial clinical effects in reducing periodontal inflammation may be due to the antibacterial effects of the oils. Further studies are needed to elucidate the relative antibacterial activities of each oil".
The first product is OraMD Original Strength which is specifically blended to help maintain a healthy mouth. The product helps kill periodontal bacteria, periodontitis and provides fresh and clean breath.
The second product is OraMD Extra Strength which has the same ingredient as the OraMD Original Strength but is blended aggressively to help faster in curing more advanced gum problems like periodontal disease.
The third product is the OraMD Breath Spray this product shares the same ingredient with the OraMD Original Strength but is designed to keep fresh breath and healthy mouth on the go.
As per OraMD "OraMD has interdental access to clean the areas between your teeth and gums which can be hard to reach during normal brushing and flossing.  OraMD can be used as an all-natural mouthwash and a breath freshener. OraMD is safe and effective for everyone 3 years and older.  This blend of oils is also safe for braces, veneers, bonds, crowns, fillings and dentures".
It is not too late for you to take care of your gums. We may think that brushing and flossing is already enough. Regular mouthwash is not enough for oral disease to be cured. Having proper knowledge about the products that we are using just like what OraMD user Carrie Wells Ed, D. said "You know what I love? When I am somewhat skeptical of a product, I try it and am blown away! That is exactly how I would describe my reaction to OraMD… I was instantly sold on this product".