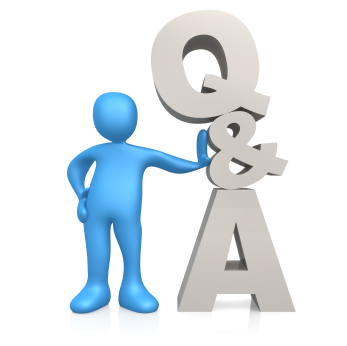 Question: What Is Oral Leukoplakia?
Answer: Leukoplakia is an asymptomatic lesion in the oral mucosa – a specialized type of tissue that lines the mouth. Oral cancer, especially oral squamous cell carcinoma, often develops out of these lesions. Periodontitis increases the risk of developing oral leukoplakia and mucosal lesions that are predisposed to become oral cancer, according to a recent study in Oral Oncology.
The study's authors reported that the findings provide clues into the complex relationship between systemic and local disease. Other studies have shown that as many as 18 percent of oral premalignant lesions will develop into oral cancer.
The oral cancer rate attributed to leukoplakia is between six and 29 per 100,000, according to the authors. Smoking and drinking alcohol are the main risk factors for this disease, but acute infections in the oral cavity may contribute to the risk.
Question: Can coconut oil help fight tooth decay?
Answer: Coconut oil may help to prevent cavities, according to a recent study. Researchers from the Athlone Institute of Technology in Ireland found that enzyme-treated coconut oil – similar to what  would happen to coconut oil after it's been digested – is able to stop the growth of cavity-causing bacteria.
The researchers conducted their study on untreated coconut oil and the enzyme-treated coconut oil. They put the oils up against Streptococcus bacteria, including the tooth decay-causing Streptococcus mutans strain, and found that the enzyme-treated oil stopped its growth.
"Incorporating enzyme-modified coconut oil into dental hygiene products would be an attractive alternative to chemical additives, particularly as it works at relatively low concentrations," says study researcher Dr. Damien Brady. "Also, with increasing antibiotic resistance, it is important that we turn our attention to new ways to combat microbial infection."
Find out more about Oral Oncology
Visit the Athlone Institute Of Technology