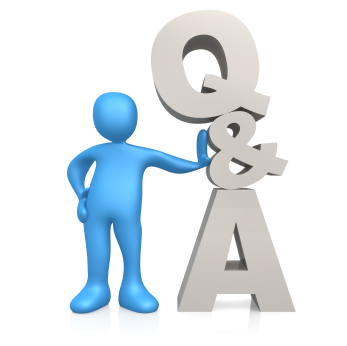 Question: What are the best things to do to avoid costly dental care?

Answer: There are several things you can do to keep your dental budget down.

Visit your dentist at least twice a year to avoid discomfort and save money and time. By catching a cavity while it is small and having it filled you avoid nerve pain and possibly a root canal, post and crown – which cost an estimated eight to 10 times more than a filling.

Step up your home care – brushing and flossing frequently – about three times a day after eating and before bed. OraMD recommends its 4-Step Oral Hygiene Program for your good oral health routine:
Brush normally twice a day – in the morning and evening – with 2 to 5 drops of OraMD on your toothbrush
Floss every evening before brushing – or more frequently as needed – and get any food particles out from between teeth
Use OraMD as a mouthwash twice a day – in the morning and evening – to kill the bacteria in the entire mouth including the back of the tongue. Put 2 to 5 drops into an ounce of water and then swish and gargle.
Use OraMD in the mid-morning or mid-afternoon as needed. Put 2 to 5 drops on the tip of your tongue to coat the gum line and teeth to kill bacteria and keep your breath fresh.

If you have dental insurance, try to maximize what their coverage pays to reduce out-of-pocket expenses. Dental insurance rarely pays for all services provided by your dentist, but it can be a big help. Try to use all of your insurance each year if you need a substantial amount of treatment since any remaining insurance coverage typically does not carry over to the following year.

Consider alternative treatment plans since there usually are different ways to treat a dental condition. Be sure to get an explanation of all treatment decisions and costs ahead of time to make an informed decision. Also, don't be afraid to get a second opinion since dentists can charge different fees and have different views about treatment options, risks, and benefits. Remember that it is your decision on what treatment to select and what you can afford.