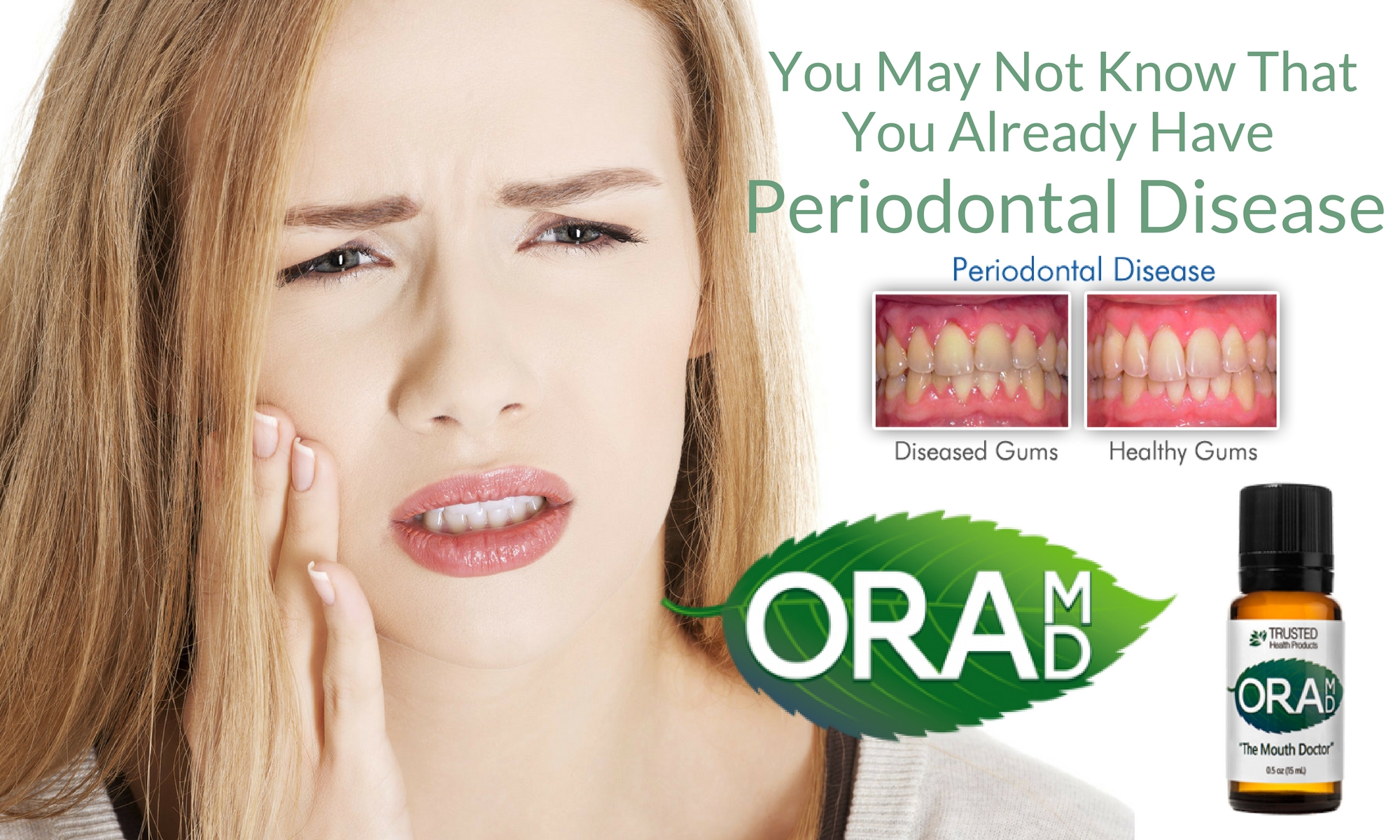 Plaque is the first culprit when we are talking about periodontal disease. A thin, colorless, sticky film which contains bacteria that constantly form on our teeth. The bacteria that thrive therein use sugar from the food that we eat to produce acid that attacks the enamel that covers the teeth and would eventually cause gum disease if not taken care of.
The acid attacks if not treated will break the enamel and will cause cavities followed by the penetration to the structure of the tooth and becomes periodontal disease. Protect your teeth from acid attacks by brushing and flossing to remove plaque, reducing the amount of sugar and starch you eat using fluoride toothpaste and you may ask your dentist about plastic sealants that can be applied to teeth, and by regular cleaning by a dental hygienist.
What dozens of people really do not understand is that the mouth is actually a bacteria farm. Food particles and mucus are constantly moving around in your mouth and they can and will form plaque which can harden and become tartar. However, you must remember that having plaque will not cause gingivitis but it can be one of the very first signs of the condition inside the mouth.
Periodontal disease symptoms may vary, the early stages of gum disease in other terms called as gingivitis which is characterized by the inflammation of the gums. Many people have already experienced reddish and swollen gums which is the common symptoms of this mild gum issue. We often believe that this is just normal since the signs seen are just mild and will eventually go away, but this is a wrong perception of the problem. When gingivitis is left untreated for a period of time, this will progress to the severe type which is periodontitis. The infection will become so severe that will require immediate help from a dental professional.
Did you know that 1 in every 5 individuals have periodontal disease and is just being silent about it? Some may know they have the disease and just don't want to pay attention with the condition and some might really just not know that what they have is already severe. That's right, bacteria invades the mouth and you do not even realize it as you are reading this article. That is why it is recommended that you make frequent visits to your dentist in order to get some check-ups and be sure that you do not have mouth and teeth problems.
Dentists are here to help, they believe that visiting them would be for your own good and not just for the pay. Dentists would not mind doing check-ups on your teeth as often as you want. Getting checked on your teeth and gums could be a matter keeping or losing your teeth. It's true, so many people end up losing a perfect smile and without their natural teeth all because they did not pay attention to what's going on inside their mouth and not listening with what dental professionals say.