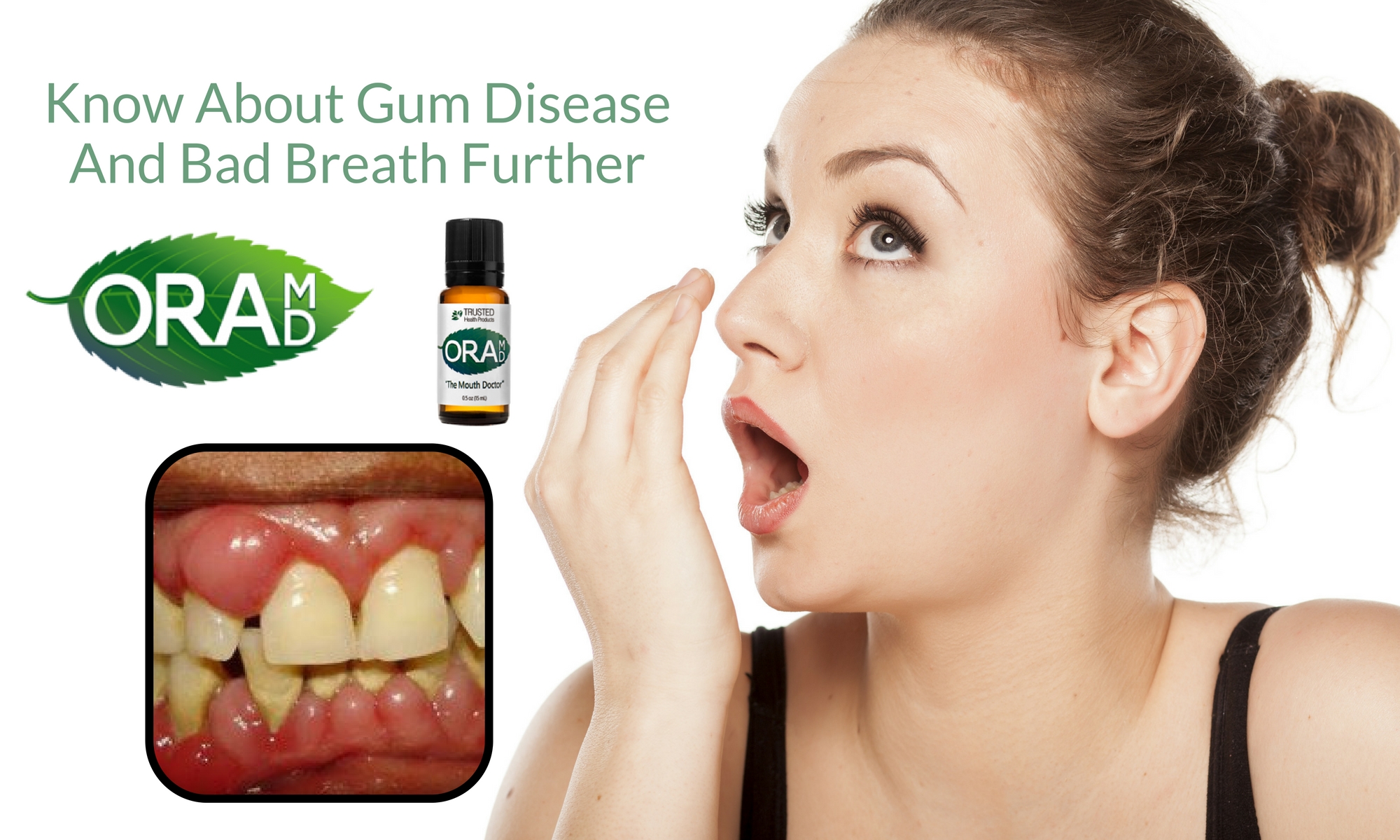 Gum problems happen when we do not have proper oral hygiene. People who usually leave their mouths unattended after eating tend to have problems in the future. They might not know it yet until you have the signs of gum disease.
One of the first signs that many people surprisingly notice is bleeding of their gums when they brush their teeth. If you use a soft bristle brush and still notice that your gums bleed with gentle brushing, you may have early signs of this type of oral problem. Other signs that may indicate your gums need a visit to your local dentist include halitosis or bad breath that persists despite use of mouthwash, red, swollen and tender gums, pain when you chew, teeth that feel loose or sensitive, and noticing that your teeth appear longer. Longer or bigger teeth can mean that your gums are receding.
The name Gingivitis which is the early stage of gum disease can progress to periodontitis, during which gum tissues separate from teeth and form a periodontal pockets where oral bacteria, plaque and tartar accumulate. The collection of these substances causes gums to become inflamed and irritated, eventually receding the gums and causing teeth to become loose. Seeking the help of a dental professional to clean away the accumulation of plaque and tartar is necessary to achieve recovery from more advanced periodontitis. Once plaque hardens into tartar it is not possible to clean it by simply brushing. Dental scaling will be necessary to remove it. In cases of advanced gingivitis a deep periodontal cleaning performed by a periodontist may be required.
Once a person has gingivitis, he or she might notice a foul smell coming out from their mouth. Bad breath is somehow linked to gingivitis and gum disease and normal brushing would not be the answer for removing bad breath. they need to cure the gum disease to be able to remove bad breath. Bad breath that comes from the mouth is mainly because of the presence of bacteria. These are found even in the mouths of an average person with proper oral hygiene. In an average mouth, there are hundreds of types of bacteria present and many of them are solely responsible for the foul smell coming from the mouth. Anaerobic protein breakdown is the main cause for the production of bad breath. These proteins are broken into individual amino acids by the bacteria in the mouth. Apart from the proteins, there are also several other breakdowns that contribute significantly to the production of bad smell from the mouth.
The first step in treating bad breath is to identify its cause. There are plenty of causes of bad breath and a majority of the causes are local in origin. Remember that there are a few extra oral sources of bad breath too such as respiratory tract and sinus infections. Other causes might be associated with lifestyle like smoking and severe dieting which causes fruity odor due to Ketoacidosis. The most common cause tends to be poor oral hygiene. Poor oral hygiene lets bacteria breed in the mouth uninhibited and they produce foul smell by acting on organic substances in the mouth.