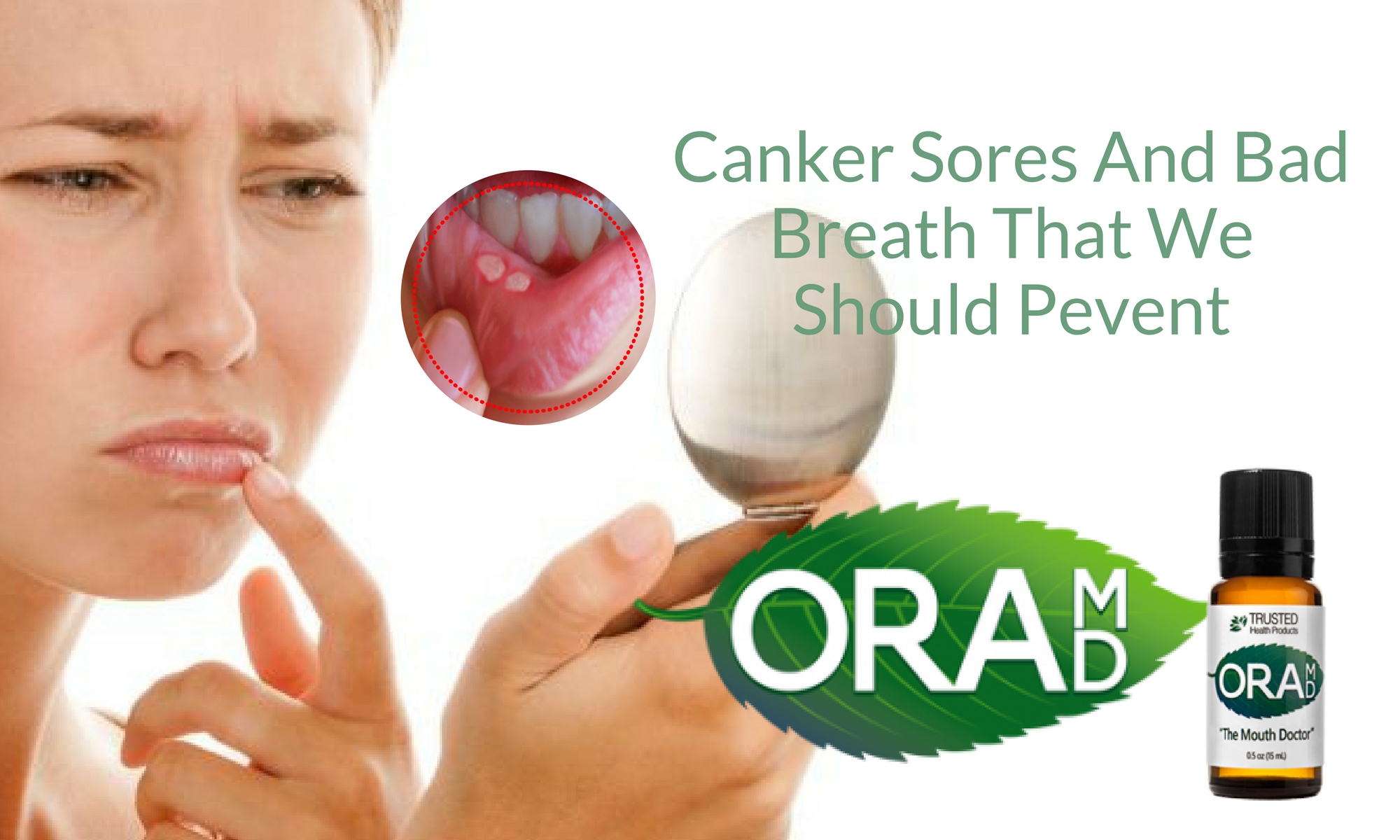 Practicing good oral hygiene is important on keeping bad breath under control. You may have a good oral regimen but bad breath can still occur. You might think, what exactly is bad breath disease? Bad breath disease also known as halitosis is breath that has an unpleasant odor. Depending on the cause, it can occur periodically or quite often. There are millions of bacteria that exist in the mouth, mainly at the back of the tongue which is the main cause of bad breath. Normally, our mouth is warm and moist; this is the ideal place for bacteria to grow.
Most people who have bad breath is caused by something in the mouth, as mentioned, poor hygiene plays a major role with bad breath. If you do not brush and floss your teeth daily, food particles can remain in your mouth, which stimulates bacteria to grow between teeth, around the gum, and on the tongue.
The cause of bad breath could be the food that you eat, food particles that remain in and around your teeth can cause an odor in your mouth. Of course, everyone knows that eating onions and garlic are some of the worst culprits. It could also be because of dental issues. Periodontal disease, which occurs from poor dental hygiene, can also cause bad breath. Food particles will remain in your mouth if you don't brush and floss daily. You'll probably have to brush and floss several times a day. If the food particles remain in your mouth, they will absorb bacteria.
Another problem inside the mouth are Canker Sores, these are small, white like sores that show up in your mouth from time to time, can be a real pain. They make it hard to eat, and sometimes even painful to talk, which is probably why you're looking on the internet for a canker sores treatment. Since there is no canker sore cure, the usual approach is to try different things until you find one that works in your case. If you already have a canker sore tongue, cheek, or on the roof of your mouth, there are things that you can try to do.
You can take care of your mouth sores by avoiding acidic, spicy, and hard foods. These types of food aggravate the canker sore and delay the healing time. Eat your food in smaller bites and eat soft foods. This alleviates additional irritation to the sores. Use a straw when drinking cold beverages to avoid making contact with a canker sore. When cold liquids touch a canker sore it produces a stinging sensation. Drinking through a straw helps you control the flow of liquid and prevent additional irritation.
Bad Breath and canker sores are just some of the problems that many people experience. Prevent problems like these by keeping your mouth healthy. Practice proper oral health everyday, brushing flossing and mouthwash would do the trick. Eat healthy foods that will keep your immune system strong. Visit the dentist regularly and follow instructions given by the dental professional.