4th of July is a day worth spending with the whole family, it is a time when we celebrate Independence day. Independence day is yearly celebrated by Americans every July 4, it was 1776 that the 13 colonies claimed their independence from England which was an event that eventually led the formation of the United States. This is a day of fun and celebration that the American family enjoys. But there are some things like food that we need to look out for.
Get Professional Advice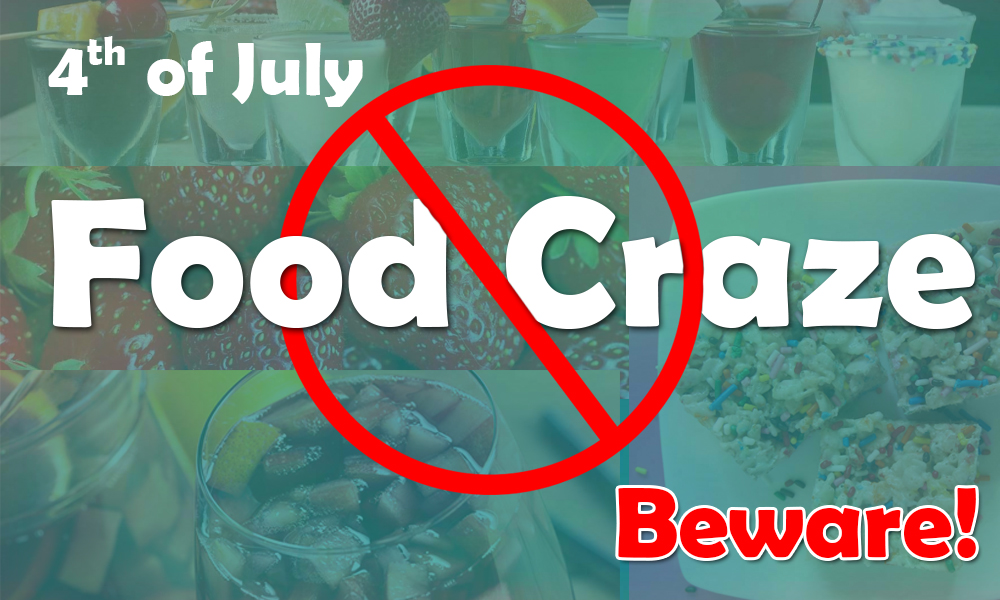 As we celebrate Independence day it comes to a point that we tend to over-eat, consume a lot of different food that is available on the table and we forget that some of these foods are a little bit dangerous to our health. As we eat with our friends and families we for oversee the dangers of the food we eat. It's just a precaution for some people that has conditions to keep away from the foods that could harm them. People with mouth sores could be affected by jello shots and strawberries, citrus food that could add pain to mouth sores. Sangria too could worsen mouth sores. If it can't be avoided just make it minimal on consuming food that could make sores more painful.
For denture wearers it is advised to move away from rice krispie treats because they are known to make your time eating a hard one. Pain might strike you at a bite and it sure will make you frown on the 4th of July. Canker sores are most likely the culprit when you eat food and feel some pain in your mouth. You might see some sores with white color in your mouth, once food that has acidic properties touch these sores, pain would eventually be felt. So be prepared for eating too much on the 4th of July because it might cause you some trouble with your mouth.
Eating too much and not properly cleaning your mouth would sometimes cause gum boils. Food particles, bacteria or plaque can get trapped underneath the surface of your gums, The bacteria that is trapped could put your mouth at risk of getting an infection in the root canal and the surrounding tissues of the mouth. So make sure that after eating you should clean your mouth, brush your teeth and gargle with mouthwashes that will effectively remove bacteria inside your mouth.
Bad breath could also be one of the most disgusting conditions that a person would have. Bacteria is always present when you have bad breath and we exactly know what bacteria could do to our oral health, it not only causes bad breath but it also destroys the teeth and gums. How could you eat on the 4th of July if you have no teeth, you have mouth sores or canker sores.
Dentists and oral hygienists always tell their patients on the proper procedure with oral health. Everybody should always follow what the professionals say. They are here to help you live a better life and of course a healthy mouth.